Ningbo Connect Machinery Co., Ltd.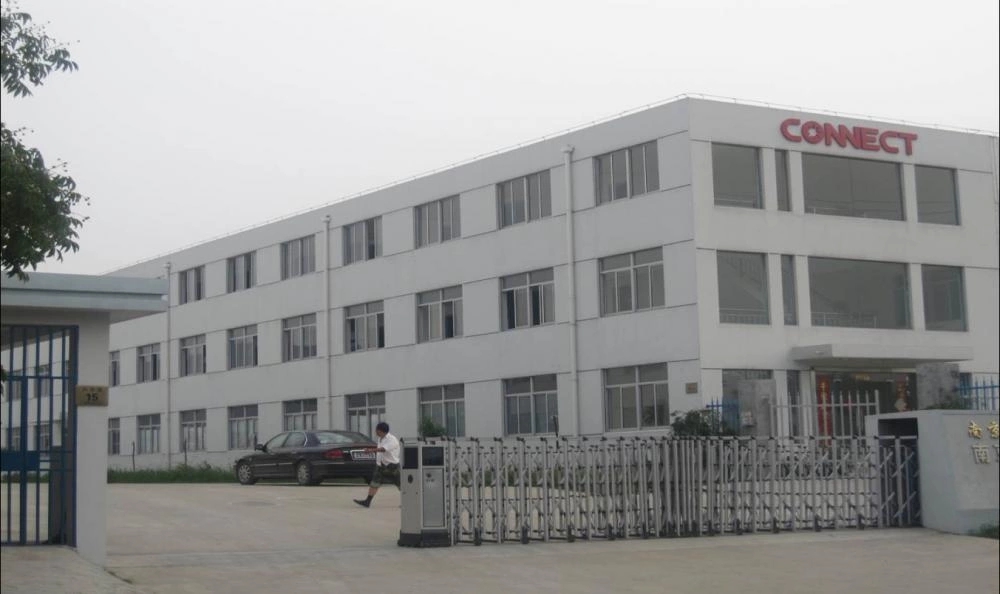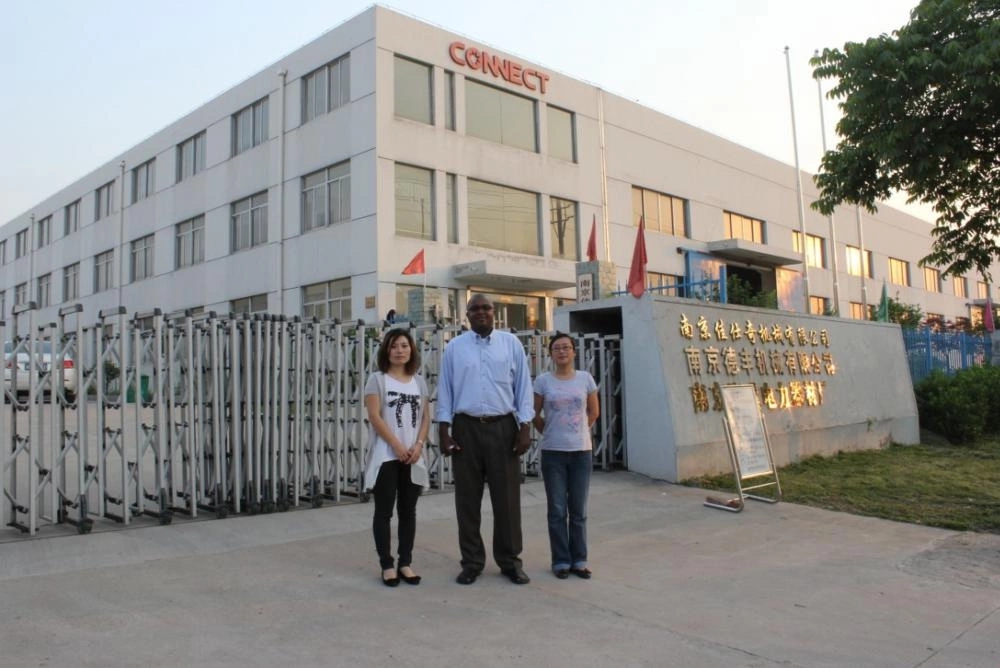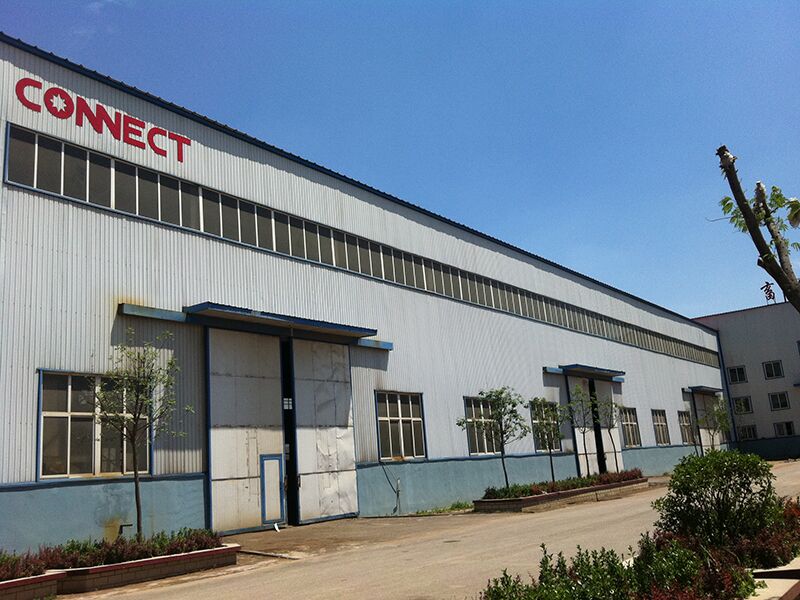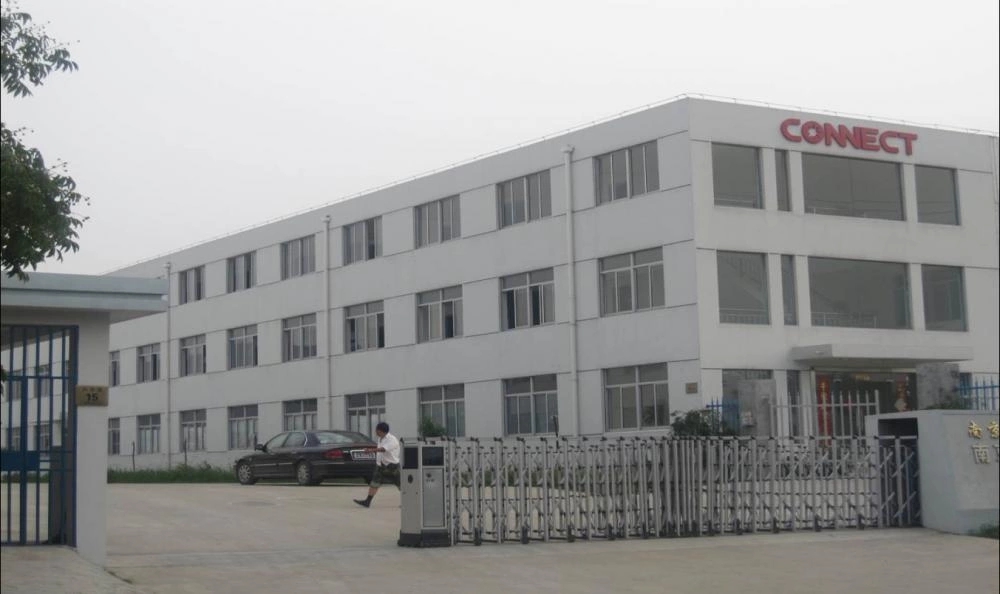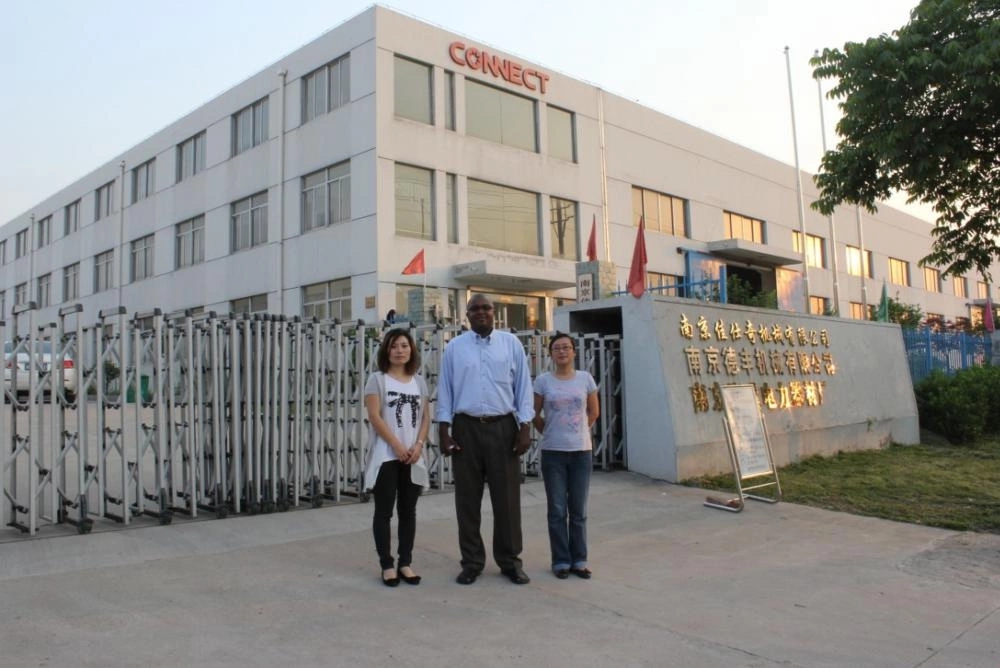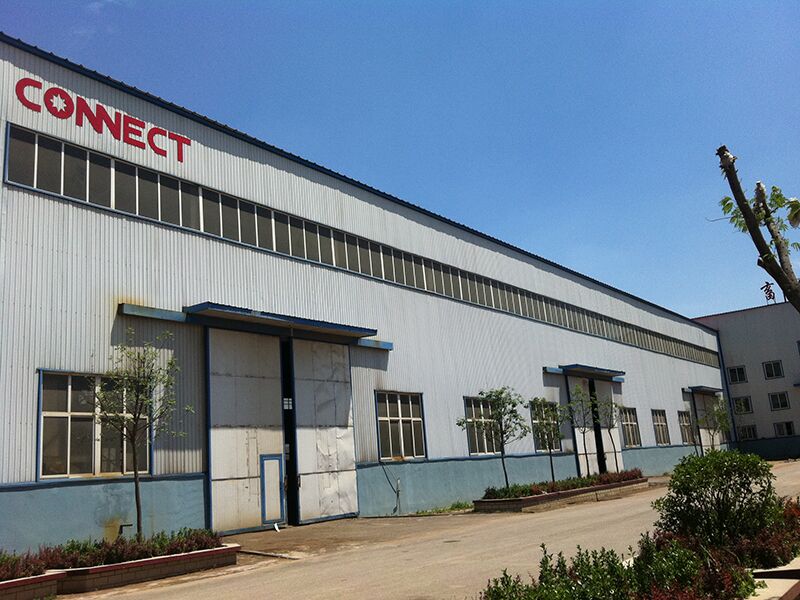 CONNECT GROUP is a manufacturer specializing in poultry processing machines and equipment,supplying high quality poultry slaughtering machines and complete butchering solutions for clients involved in the poultry industry.CONNECT was founded in 1999,and has gathered 30 years of experience in the poultry processing field.All of CONNECT's products strictly follow the standard of ISO9001:2000 international quality system.Our company has strong information resources,has signed agency agreements with many major suppliers,and also provides professional technical support ans excellent aftersales service.
We give good before service and after service around the machine using life, and all the machines we sold will garanteen by our company, and we have good design, manufacturing, research and development, installation, maintenance,training departments. When clients are asking for service, we will give it as soon as possible to help client to solve all the problems. And nowadays, we establish a new department for turnkey project installation for big project, helping client to finish the project in short time, and get feedback on this project soon, as all this project takes long time on installation by local labors.
Wholesaler & Distributor
If you are dealing on coffee business and have interesting on us. if you want became ours wholesaler or distributor on your place ,we are very willing to share profits together with you. You will get
1/ VIP W/D price available
2/ New products update at first time
3/ 2 years free spare parts available
4/ quickly delivery
5/ free technical engineer door to door service.
1. how many types of chickens can it be processed?
A: It can process broiler ,layers, quails,goose,ducks and pigeon.
2.what is the capacity of this line?
A: We supply slaughter lines from 300bph to 1200bph, and if about 100-200bph, we suggest client to take manual slaugter system(electric scalder, drum plucker), and 300-500bph, you can take our compact slaughter line.
3.can it be process different weight of birds?
A: of course , but all the birds must be in the range of shackles, if the birds weight is too much different , they will drop from shackles, and the shackle distance is different from different birds.
4.Can you design and install the project for us?
A:We have good design and installation department for help you on this project.
5.What is the differences from Manual EV line to Automatic EV line?
A: as you know ,manual EV line is working by labors, and it can work with different weight of birds, but automatic line will only process almostly same birds.
6.What is the differences from screw chiller to air chiller?
A: screw chiller is working with cooling water, so if you want the effect is good, you need arrange water chiller and ice flaker for cooling the normal water into cold water, its ok for the country that water is enough. Air chiller is like a cold room, which uses compressor unit and conveying line to make birds moving in the room, then the cold air meet with carcasses.
7.How is Connect Group?
A: Connect Group is a company in China, which have his own trademark, Our group totally have seven companies, which including one poultry processing equipment manufacture, two rendering equipment manufacture, one broiler equipment plant, one fridge equipment construction plant, one trading company which responsible for marketing and Import and Export, and one Industrial company, we also cooperate with Netherland poultry processing equipment supplier JM to build fully automatic poultry processing plant, which covers the shortage of fully automatic Evisceration and cut-up equipment in China market.
8: Why we select Connect Group?
A:Connect Group is with the best service for the clients.
Company Name:
Ningbo Connect Machinery Co., Ltd.
Business Type:
Manufacturer
Company zip:
sales@connectpoultry.com